Global Ear GSM listening device
Product Code:

GE40Ear

Availability:

In Stock

VAT Included

Delivery just £6 or FREE for orders over £100
Global Ear GSM listening device
Our GE40s Global ear has been designed for covert listening surveillance. Simply insert any mobile phone SIM card (any network) and insert the battery. You can then call the GE-40s from any phone in the world. The GE40s will automatically answer your call and start broadcasting the sound it can hear around it.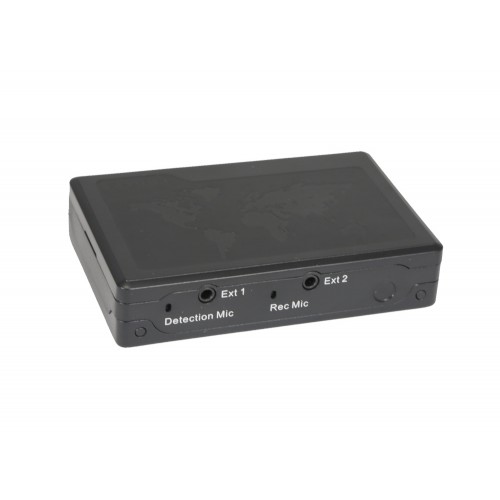 It comes with a rechargeable battery that gives up to 72 hours stand-by time or it can be powered from the mains using the supplied 240v charger. A fully charged battery will provide over 3 hours of continuous operation.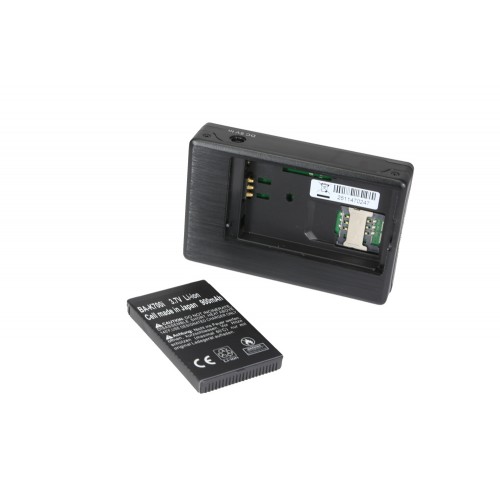 Also supplied are 2 x very high gain plug in microphones ( 1 x External microphone & 1 x external sound detector) which will pick up talking in just about any environment.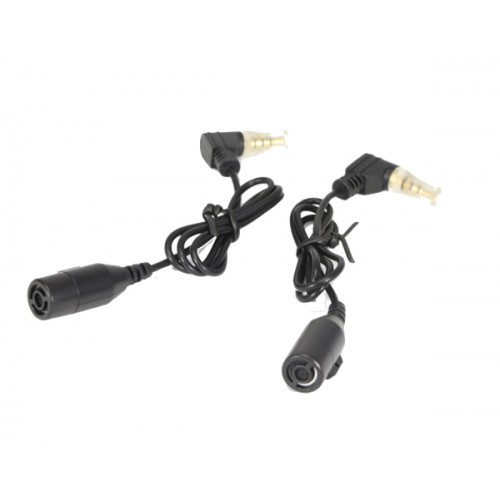 In active mode, you can set up the GE40 Global ear to call any number as soon as it hears any sounds.
In either passive or active mode, the unit is pass-code protected. You enter a 4 digit code on your phone handset before it will start listening.
Measuring just 78mmx51mmx11mm, the GE40s is very simple to use and extremely effective. A must for any undercover outfit.
GE-40S features:
Microphone sensitivity up to 10 meters

GSM network 850/900/1800/1900

Internal 3.7V lion battery

Temperature use from -40 to +50 degrees

Active use up to 3 hours

Standby mode, up to 72 hours

Dimensions: 78 (L) x51 (W) x11 (H) mm

Weight: 61 grams

Package Contents:
1x GSM Transmitter PRO - (GE-40S)
1x 4.5V 800mA adapter
1x External microphone
1x 3.7v Lion Battery
1x External Sound Detector
Related Products