GSM 4000 Listening Device
Product Code:

GSM 4000

Availability:

In Stock

VAT Included

Delivery just £6 or FREE for orders over £100
The Worlds smallest fully integrated GSM Listening Device!


Listen to a conversation from anywhere in the World!!
The GSM4000u Micro GSM Listening Device is the pinnacle of GSM listening technology packed into an incredibly small package just 43 x 34 x 17mm. Just insert any SIM card, call the number and you will hear exactly what is going on in your absence.

Its tiny dimensions means the GSM4000u can be hidden almost anywhere; in a home, office, car and is even small enough to be hidden inside a handbag or briefcase.

The GSM4000u offers the best possible sound quality thanks to new filtering circuitry and a new DSP (Digital Sound Processor). Your audio will be free of buzz and hum like so many other inferior GSM listening devices are plagued with.

One charge will have the GSM4000u ready for up to 6 days standby or 6-8 hours of quality listening

the battery life will depends on how far the unit is from the mobile mast, power will vary according to that. It could go down to 2 hours on another mast or maybe up to 8 hours as the unit varies power output according to distance from mast.
. For long-term applications the unit can also be permanently connected to Mains Power.

. Supplied with mains charger and protective carry case. This is the ultimate micro miniature listening device!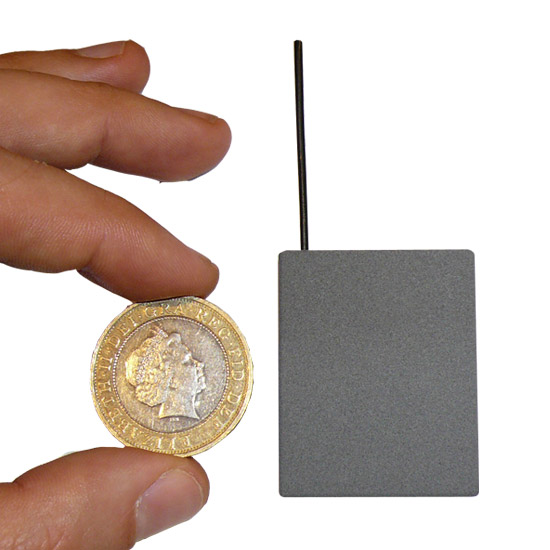 Features
Unlimited Range
Call from any Phone and Listen immediately
Measures just 43 x 34 x 17mm
6 Days Standby
6-8 Hours Listening Time varable

Digital Sound Processor gives exceptional sound quality (10m pickup)
Quad Band for Global Compatibility
Related Products