SHADOW 12000 - Dual Mode
Product Code:

shadow-12000

Availability:

In Stock

VAT Included

Delivery just £6 or FREE for orders over £100
TWO GPS RECEIVERS
Guaranteed reliability. Double wrapped to ensure complete waterproofing and extremely robust with conductive charging. Giving flexibility on various modes for boards – this is a device designed for those wanting the very best on the market, a device which ensures providing constant accurate information when required.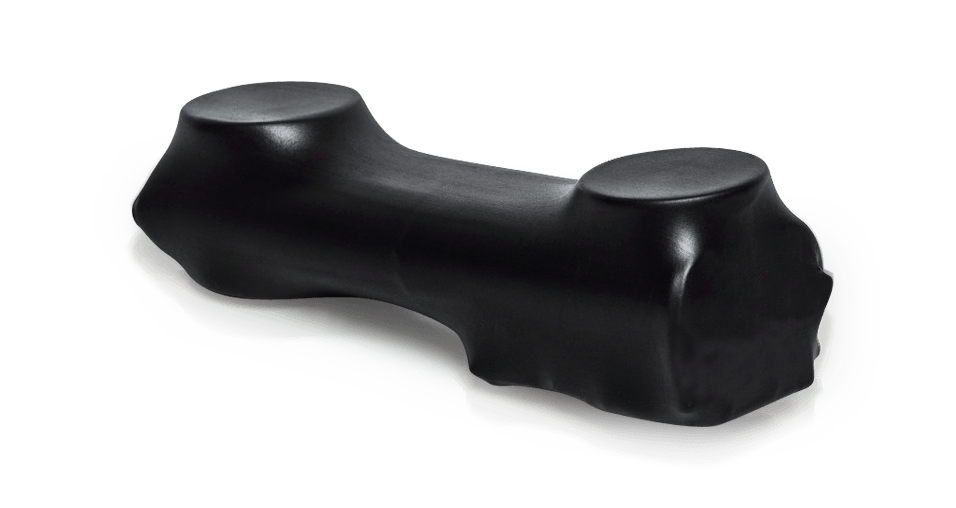 Product Description
Very few tracking devices currently in operation across the world can boast of containing two GPS/ GPRS boards?

Why do we believe this is important and what are the benefits to this?
Experience gained in over 15 years of working in this industry has proven the need for robust networks, constant coverage and the capability for data to be reliably transferred. We can all relate to down time problems caused through either the type of network we have or where we are situated. The same principles apply to our devices – incorporating two separate modems decreases the chances of this happening – and also allows flexibility to perform distinctive tasks as follows:
Place one board in stealth mode, (turn off from 2-24 hours) and let the server inform when the unit is on. The user will then decide which mode they wish to proceed in
Allow the other board to track every 'X' second whilst in motion
The ability to be able to "mask locate" both SIM cards around the globe
The ability to allow one board to track every 'X' second whilst in motion and the other board to wake and report its position every 'X' hour and switch back off
We believe that using two separate boards gains many advantages over using a global multi-network SIM. These do not guarantee exceptional coverage. We have repeatedly witnessed them locking onto a network with GSM coverage, without the GPRS signal strength being strong enough to send the required data to the servers. We have also seen multi-network SIMS 'hang' between choosing networks. Using our devices with their two separate boards gives added reliability – a back-up in the event of single network failure together with maintaining continuity of service. We have also tested the effect using two separate boards has on battery life and are delighted to report that this has very little impact, again highlighting the reliability of our devices.
It will also store 10000 positions on its internal memory so that when the GSM network is not available, the device will store the positions and send them to our server when GSM becomes available.
It is able to send a health position every 4 hours when not moving.
Flight mode may be activated for transport aboard aircraft.
Comes with unlimited tracking positions for a year and also 75 SMS credits per month. SMS credits are used to send commands to the tracker such as to increase or decrease the fequency of position updates.

After 3 months of inactivity, the SIM card will be deactivated.
No contract.
Wireless charging (Charging mat included!).
View tracking in real time on PC, Mobile Phone, IPad, Laptop etc.
Strong 70 KG rare Earth Magnets for attachment for Mag mounting underneath Vehicles.
Complete with Wireless Charging mat.
Related Products