1920 x 1080 HD Motion Activated Battery Powered Water Bottle Hidden Camera
Product Code:

bottle cam

Availability:

In Stock

VAT Included

Delivery just £6 or FREE for orders over £100
The camera unit fits into the inset on the outside of the bottle and is then disguised by the wrap round label
The label has a pin hole to cover and view through for the camera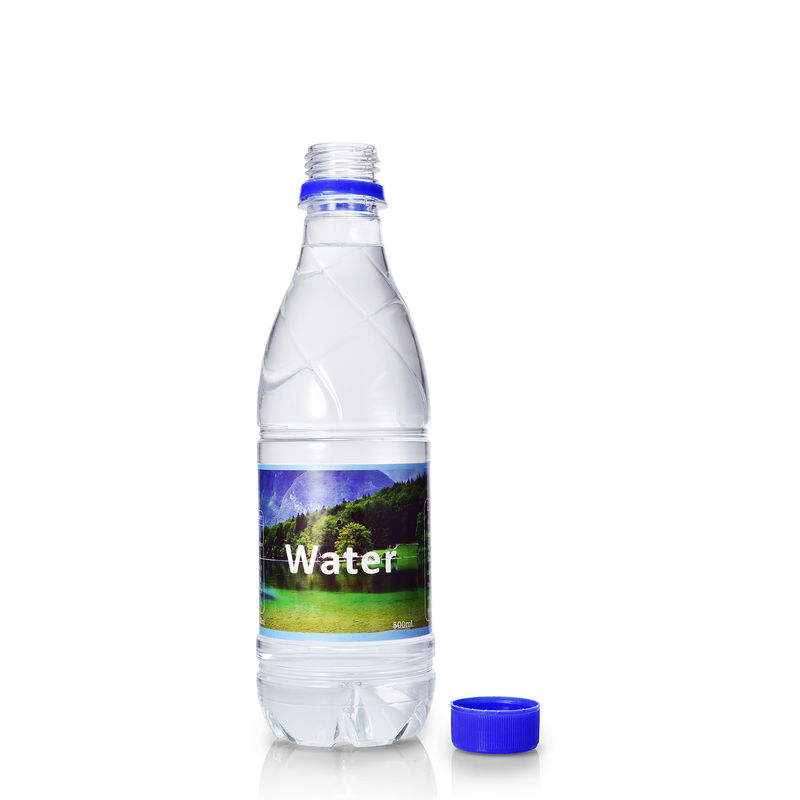 Style: Bottle Pinhole Camera
Battery: 400mAh Battery
Video Resolution: 1920*1080
Colour: Clear
Size: 21*6*6cm
Lens: 75 degree
Portable: Yes
Spy Camera Warranty: 1 Year
Spy Camera Water Bottle,1080P HD Mini Hidden Camera, Support Motion Detection, Loop Recording
This 2018 New Kind of Hidden Spy Camera Water Bottle Supports Memory Card Micro SD 64GB ( not supplied ), and has a rechargeable 400mAh battery for Continuous Recording for about 3 hours
If you Start Motion Activated Detection, It will Record only When it detects movement therefore longer battery life
Use for Indoor:
(1)This Real Water Bottle Hidden Camera Will Monitor and record
(2) Observe the Meeting in Recorded all Business Events
(3) Detect the Criminal Activities; such as: Theft, Loitering, and Vandalism.
(4) Recording the happy time with your family.
Specifications:
| | |
| --- | --- |
| Model | K3 |
| Control Chip | General plus 1247 |
| Stickers Material | 157g Coated Paper(3 Pieces) |
| Lens model | GC 1024 |
| Battery capacity | 400mah Pure cobalt |
| Bottle material | Imported PET Food Grade |
| Injection moulding material | ABS Translucent |
| Video resolution | 1920*1080P AVI |
| TF card support | Up to 64GB (not included) |
| Working Life | up to about 180mins when charge fully. |
| Set the Time | Create a File named ''time.txt'' |
| Charging | 5V charger |
| Retail box size | 230*120*75mm/ 9*4.7*3 in |
| Weight | 0.55lb |
How to Use it:
First ,Press the Power Bottom 2 Seconds on the Bottle Body, and the Yellow indicator light will lit up stable, then it has enter standby mode
Second, if you want it records all the time, you just Press the bottom one time, and the yellow light will flash 3 times and off, it has Start Recording, When you want to Stop recording, you just Press the bottom one time, and it will enter standby mode.
Third, if you want to open the Motion Activated Detection, Open the camera Let it enter standby mode, and then Press the Bottom twice time, the Yellow indicator light will flash five times, and It will start records, When there has Movable Body.
How to Set Video Time:
Use the USB connect the camera to your Computer, and Create a "Time. Tx" and keep it in the SD Card, enter the time in the TXT, For Example: 2017-05-18 23:59:59, then download from the computer, Restart the Camera, then you can record videos with time.