About Us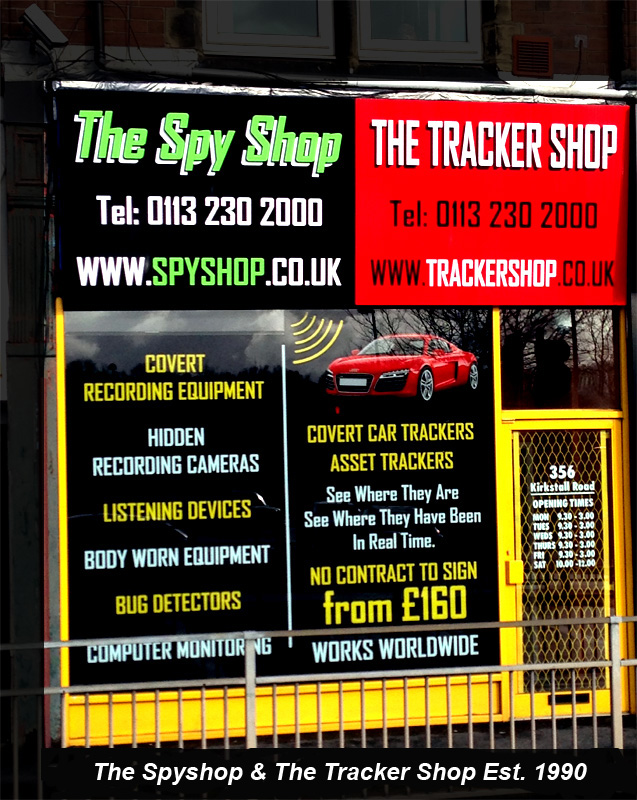 Success in your business and private life may depend on how well you control information. Information helps determine your immediate actions and long-term plans. Our surveillance equipment can help you manage information effectively.
Information can boost your confidence and secure your peace of mind. The Spy Shop can provide you with a complete solution for obtaining and securing information important to you.


Not only can our solutions help you survive but also place you ahead of your business competitors and personal associates. Learn more about The Spy Shop below.


Established in 1990, The Spy Shop deals with the forefront of modern technology in the information age. With clients such as national newspapers, government departments, insurance companies and blue chip companies you can rest assured that you are dealing with a company, which specialises in client satisfaction.


Not only do we sell a huge range of electronic covert surveillance systems direct to organisations and the general public, we also offer a range of services such as building 'sweeps' at exceptional rates as well as dedicated solutions for more demanding situations.


Please
contact us
directly if you require one of these aforementioned services.


The Spy Shop has its roots in the city of Leeds England and is one of the only outlets outside of London specialising in the field of electronic covert surveillance systems. The company has seen a great increase in turnover over the last decade as an ever-greater number of people seek to control their information in a more secure manner.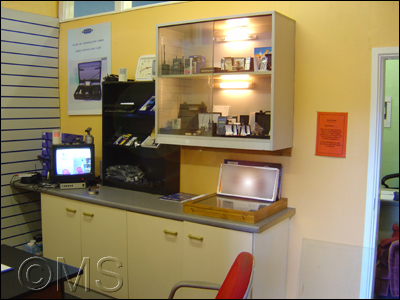 SHOP ADDRESS:
The Spy Shop
356 Kirkstall Road
Leeds
West Yorkshire
United Kingdom
LS4 2HQ


The Spy Shop Store Opening Times (GMT)

Monday:

09:30 - 15:00

Tuesday:

09:30 - 15:00

Wednesday:

09:30 - 15:00

Thursday:

09:30 - 15:00

Friday:

09:30 - 15:00

Saturday:

By Appointment Only

Sunday:

Closed






Company registration name:
Legend Electrics Ltd T/A The Spy Shop
Place of registration:
Company registered office address:
Company registered number:
View Larger Map