RD10 Super Sweep Detector
Product Code:

RD10

Availability:

In Stock

VAT Included

Delivery just £6 or FREE for orders over £100
RD-10 ADVANCED PORTABLE RF DETECTOR AND
HIDDEN CAMERA DETECTOR FROM THE SPYSHOP
£160 inc VAT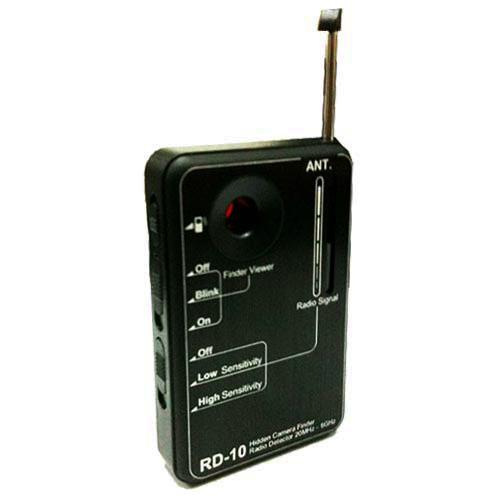 Specifications And Advantages:
• Four Detectors In One!
• Hidden Camera Detector
• Finds Hidden Cameras On/Off-Wired/Wireless - Dead Or Alive!
• Blink Camera Scanner View Finder On/Off To Find Them Fast!
• Fast RF Scanner Detector- 20 MHz to 6 GHz
• Detects Mobile Phone And GPS Transmissions
• Digital And WiFi Detection
• Silent Pocket Vibration Mode
• Sensitivity Adjustment
• RF Signal Strength Meter Color Light Array
• Hidden Camera Finder Blink On/Off
• Light Weight And Small
• Telescoping Antenna
• Instantly Toggles RF Detection To Hidden Camera Detection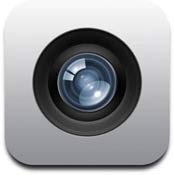 Hidden Camera Detection: By using the view finder built into the RD10 you can quickly scan and instantly detect hidden spy cameras. it doesn't matter if the hidden spy camera is on or off, dead or alive, wired or wireless. The view finder instantly detects any hidden camera lens and displays the hidden camera through the view finders.

Silent Covert Pocket Vibration Mode: You can place this small gem in your pocket and when it detects eavesdropping it will alert you by silently vibrating. You will know in an instant if it detects an RF bug, cell phone bug or sends a GPS transmission.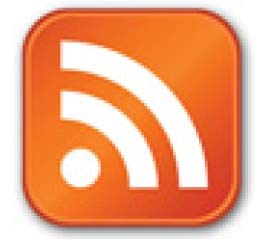 Digital and WiFi Detection: This advanced detector from the Spy Shop Detects digital and WiFi transmissions so you know in an instant it confidential information is being compromised in a digital manner.
Related Products