IP7 HD WiFi IPHONE 6 SHELL
Product Code:

PV-IP7HDW

Availability:

In Stock

VAT Included

Delivery just £6 or FREE for orders over £100
This is the new PV-IP7HDW, a complete recording solution, turning your iPhone 7 into a covert video recording system.
The IP6HDW recorder appears to be an external power bank for your iPhone 7 it is actually a Wi-Fi enabled complete recording system. Unlike all other covert phone recorders, whilst recording you can pass this to anyone and all they see is a working mobile phone avoiding any suspicion. Operation of this high definition recorder couldn't be simpler. Once attached to your phone, it has a single button operation. You can also connect the IP7HDW DVR, via Wi-Fi, to your iPhone 7 for full operational control.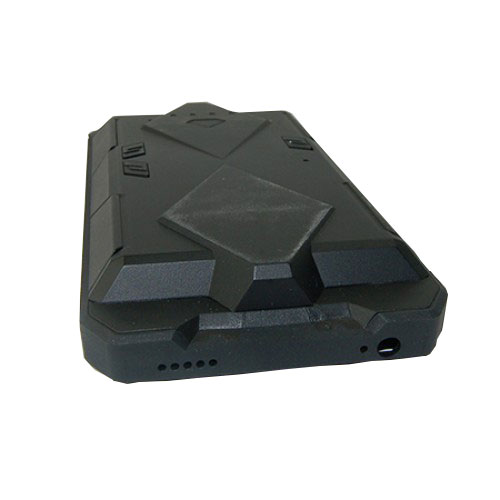 The camera will capture 1080p HD video at a resolution of 1920 x 1080 pixels. A fully charged battery will provide 170 minutes of video and the camera is supplied with a free 8gb SD card (supports up to a 128gb card).
The camera supports time and date stamping and produces Law Enforcement grade video and audio. The IP7HDW is regarded as one of the highest quality integrated covert and DVR camera solutions available. Whether you are a covert camera enthusiast or a professional investigator, this system will allow you to record in any situation whilst maintaining a low risk profile.
Features:-
Works with iPhone 7

1/3" inch CMOS sensor
4mm covert lens
170 minute recording time
Watermarked time-stamped evidential grade video
Digital zoom x4
Free 8gb SD card supplied, up to 128gb SD card supported
H.264 .AVI File format
Vibration alert (power on/off, recording, low battery)
Wi-Fi Application features:-
Live view
Ability to switch between standard or motion detection recording
Start/stop recording
Set the time & date / synchronise with your iPhone time
1080p/720p/WVGA switch
30 frames per second & 60 frames per second option (not 1080p)
Card formatting function
SSID visible/hide switch