SHADOW 7
Product Code:

SHADOW7

Availability:

In Stock

VAT Included

Delivery just £6 or FREE for orders over £100
SHADOW 7 GPS Tracker
£120 inc Vat


Shadow7 GPS Tracker Features
WiFi Tracking
SIM Location Tracking
GPS Tracking
Qualcomm Ultra low power consumption
Water Resistant
Shock Proof
Indoor tracking that combines LBS/WIFI/GPS location services
The SHADOW 7 is a unique and powerful WiFi/GPS/LBS tracking device. Remarkably this device is so small and yet can boast a massive battery life using a new protect mode feature.
This is on a Pay AS u Go tracking
it comes with 500 positions to start you with and then if your require more positions just go to our site and order extra positions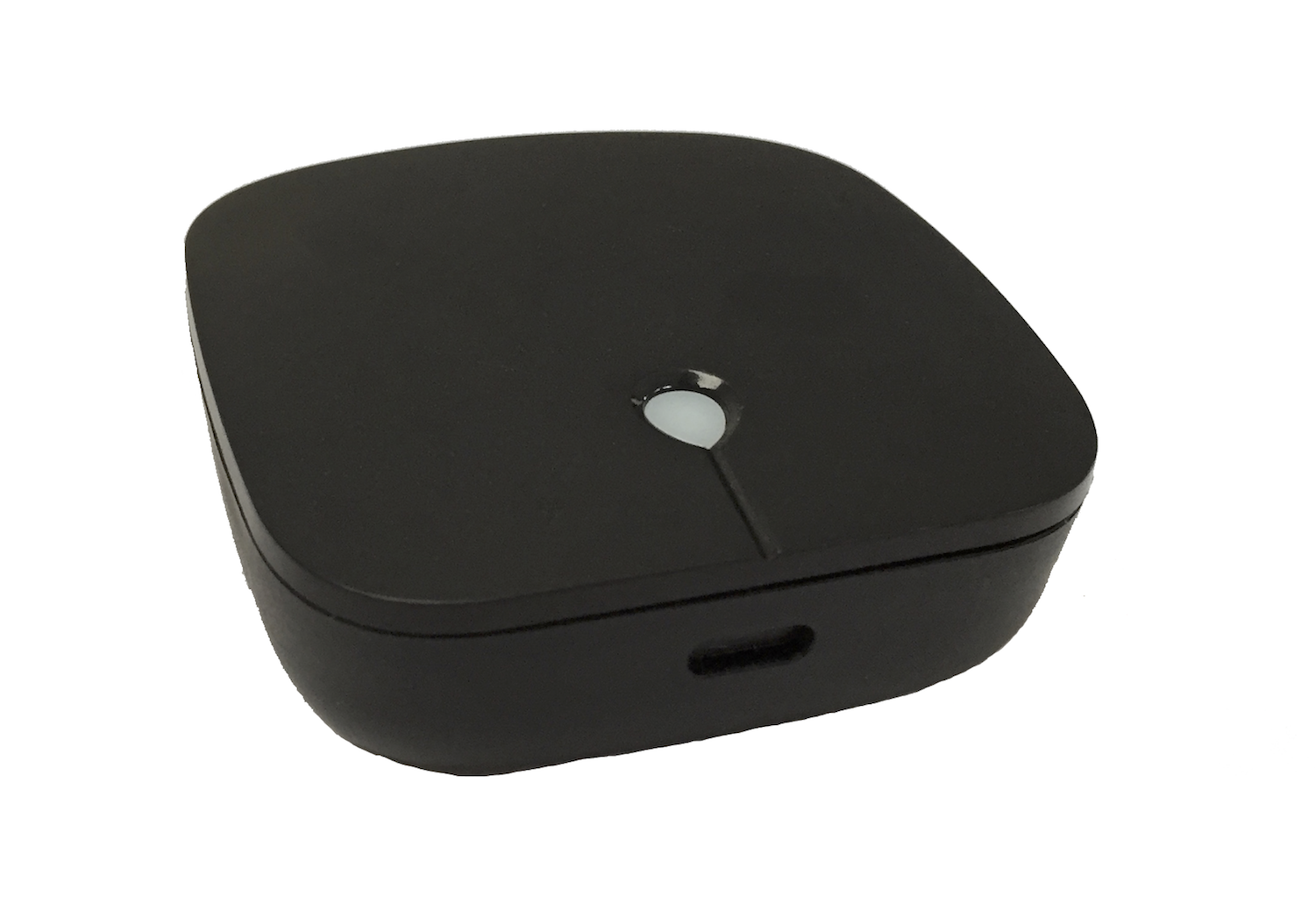 How To Use The SHADOW 7
SHADOW 7 can be used for many types of tracking applications. Because of its tiny size, only your imagination can inspire you where to place it. The SHADOW 7 was invented to allow those that required a high performance tracking solution with low running costs to function with their IOS/Android smartphones.

Battery Alerts
Speed Alerts
Zone Alerts
How To Activate The Shadow7 GPS Tracker
After reception, you'll need to activate your Shadow7 GPS Tracker. Here is the easy procedure to activate it:
Open the box and remove the device.
Switch on the device using the push button on the side.
You'll see a green, a blue and a red LED on the device.
Connect to login.trackserver.co.uk on your PC / Laptop I-Pad or on your mobile go to app store and down load free app ( trackserver )

Click the GPS LOGIN tab
Log in with the 6 digits ID on the device.
you will then see the location live
Costs are the following:
The Shadow7 is so simple to use, we have completely removed any roaming costs, so you are free to travel around the globe. We have also included 1000 positions free tracking. After they have been used , you can top up your device from our site under the Top Up section.
Costs are the following:
1 month unlimited tracking = £45.00
3 months = £75.00
6 months = £99.00
12 months = £150.00
or you can choose to just buy the amount of location positions on pay as u go

TO BUY POSITIONS 2500 = £25
TO BUY 100 SMS = £20

Housing: L 43mm/W 43mm /H 16mm
Weight: 35g
Tracking Type: WiFi/GPS/LBS
Battery: 400mAh
Battery life approx 2/3 days