Advanced Telephone Recorder
Product Code:

advance

Availability:

In Stock

VAT Included

Delivery just £6 or FREE for orders over £100
Advanced Telephone Recorder
Worlds first total auto setting telephone recorder black box solution. This has got to be the easiest model to use with guaranteed results. There is absolutely no setting, all you do is charge the Li battery then just plug to your phone line and thats it. Whenever a call is made or recieved it will record with superb audio clarity and when the call is ended, it will save and store this as wav file and then get ready for any other calls. There is no power switch, no voice activation setting, no menu setting, NO NOTHING and compared to other voice activated models where sometimes the voice activation is high, low or middle can be trial and error but this model aviods that. The electronic brain box does it all and knows when to record, when to stop, and when to save. To listen, simply unplug from phone line and connect to computer and play. Each recording is a seperate wav file so its easier and better than multiple recordings on one folder.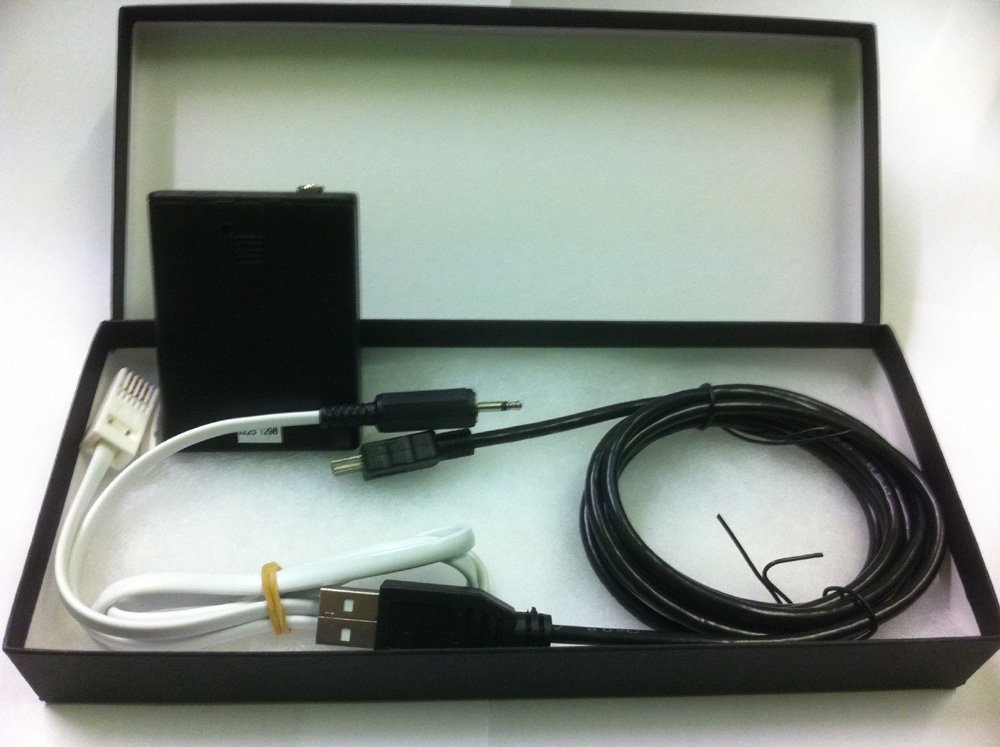 Key features:
1) Battery: built-in 500mah Li-battery.
2) Charge time: About 4 hour.
3) PC interface: USB2.0.
4) System requirement: Windows 98SE, Win2000/XP/Vista/Win7/Win10.
5) Recording format: WAV.
6) Audio: Play through computer.
7) Total recording storage time: 240 hours.
8) Battery life: Approx 60 hours of actual recording and about 10 days stand by.
9) Mass storage: Drag and drop files, pictures and any other confidential information in this device.
If you have broadband on the line the unit will have to be installed AFTER the filter.
Related Products