GSM Air Freshener Bug
Product Code:

GSM- AIR

Availability:

In Stock

VAT Included

Delivery just £6 or FREE for orders over £100
Air Freshener GSM
£120 inc Vat
order code GSM-AIR

This normal looking air freshener has a hidden built-in GSM bug that can be set to a sound-activated mode. You can use SMS commands to adjust the settings of the unit, including setting up sound-activation, and the option for the device to dial you when it detects noise, so you never miss a moment. Or you can dial in at any time and listen to all activity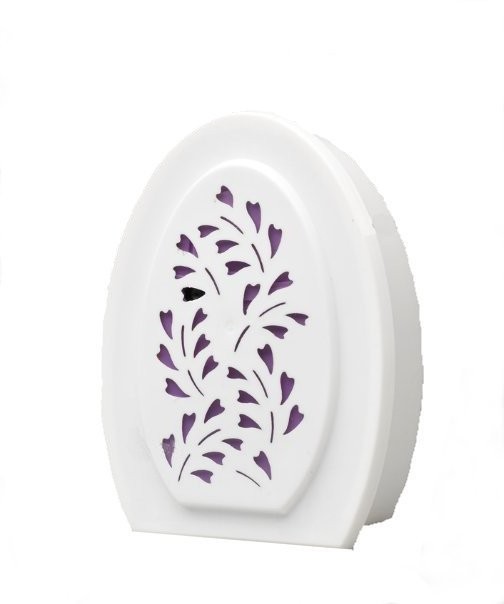 DIALLING AND LISTENING
1) To listen all you need to do is dial the number of the sim card and you will be able to listen to anything and when you have finished just end the call.


VOICE ACTIVATION SETTING

2) To set the voice activation, ensure your own number is not withheld and your phone will show your number.

3) Dial the number of the sim for the GSM device and once you hear 3 seconds of voice end the call immediately.

4) Send SMS from your phone 1111 to the GSM device so the voice activation is activated and whenever the nearby sound is higher than 45db, the GSM device will call your number.

5) To deactivate the voice activation send SMS from your phone 0000 to the GSM device and the voice activation will turn off.
6 ) FOR THIS MODE YOU WILL NEED CREDIT ON THE SIM



Additional Notes;
Ensure sim card is inserted correct way otherwise you will damage the sim card holder and this is not covered on warranty.


Device operates on GSM 850/900/1800/1900 Mhz.

Please ensure sim card has credit otherwise voice activation will not work as it needs credit for it to make a call.


FAQs;
Q. The GSM device does not work.

A. This indicates that the internal battery is low or empty of all charge.

A. Please charge the battery.

A. Try a different sim card to get GSM coverage.

A. Remove and try to insert sim again swiftly.

A. Please check that the SIM card is inserted correctly.

A. Ensure that the SIM card you are using in the GSM unit is not PIN locked.