MAGNETIC VOICE RECORDER
Product Code:

SA3000

Availability:

In Stock

VAT Included

Delivery just £6 or FREE for orders over £100
MAGNETIC VOICE RECORDER
This product has the latest voice recording technology that uses a high gain microphone and audio DSP processor to achieve the best recording quality. As a result it has no display and a simple one button operating to start, stop, or check battery status with the longest recording time when battery is fully charged and has time and date on the recordings.

It Supports 185 hours automatic voice activated or scheduled recording that can record up to 8 weeks recording (works 3 hours per day) when set on scheduled recording and can be longer than 8 weeks if the device is set to work less than 3 hours per day.

The scheduled recordings can be selected so the device will only record during certain times of any day during the week. The standby time is 100 days with one time charging.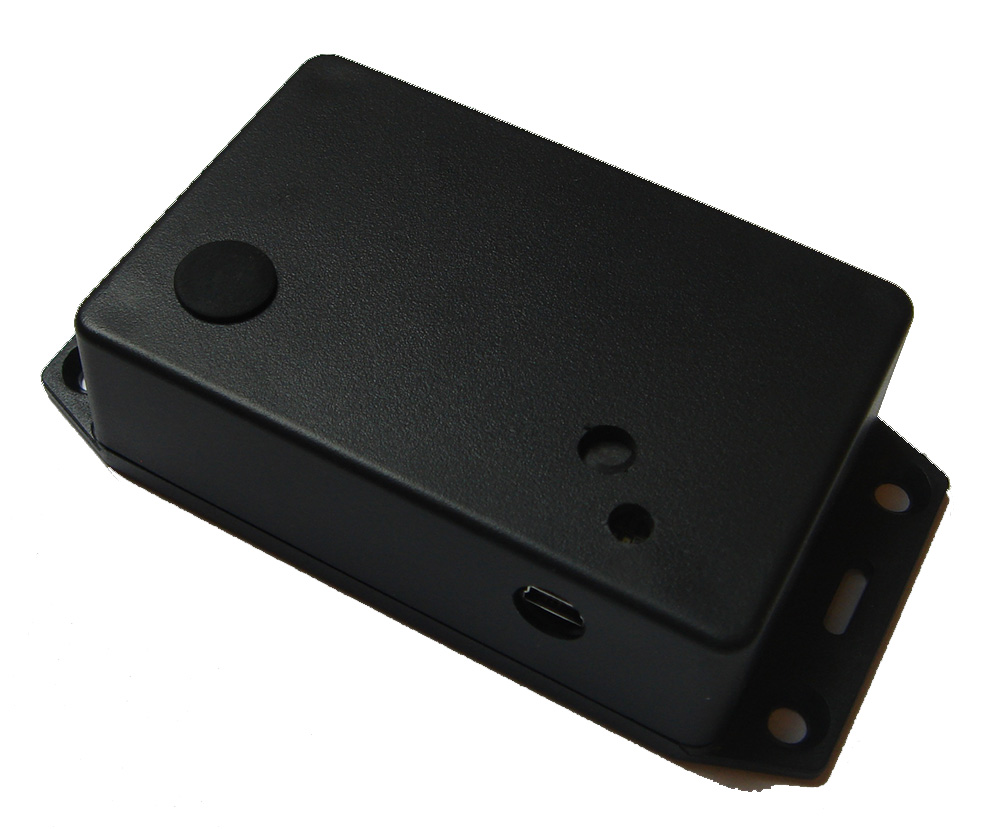 The use of 3 strong neodymium magnets inside will ensure you can stick under swivel chairs, behind radiators, under car seats and many others and the base also has a flanged lid with holes so you can hook up behind non metallic surfaces such as wardrobes or cabinets. Playback is also simple on windows media player or similar. Supplied complete with USB cable for charging by computer and operating instructions.

Some features are listed below:


1) One touch recording start/stop
2) 8GB Built in memor (32Kbps/580 hours;64Kbps/290 hours;192Kbps/96 hours)
3) No flashing lights during recording
4) Audio format, VAV Format
5) High quality voice recording
6) Time and date on recording
7) Battery status indicator
8) Recording power, 185 hours record time with one time battery charge
9) 100 days standby with one time battery charge
10) Scheduled recordings to extend battery working time
11) Voice activated setting can be set to suite trigger level
12) System support: Microsoft Windows XP/VISTA/WIN 7
13) Battery: Built in 3.7v Hi Li-ion rechargeable battery 3000mA/h
14) 3 strong neodymium magnets for sticking on metallic surfaces and flanged lid with holes to hook up behind wardrobes, cabinets etc

.size L 8cm x H 2cm W 5cm

Related Products