Ford Tibbie Pick and Decoder Tool
Product Code:

ford-tibbie

Availability:

In Stock

VAT Included

Delivery just £6 or FREE for orders over £100
Ford Tibbie Pick and Decoder Tool
This is new style Ford Tibbie Pick. Being similar in operation to our previous Tibbie but pick, constructed to the highest standards in quality stainless steel this tool is perfect for opening Tibbie locks and with the addition of a code gauge on the outside it makes decoding a breeze too.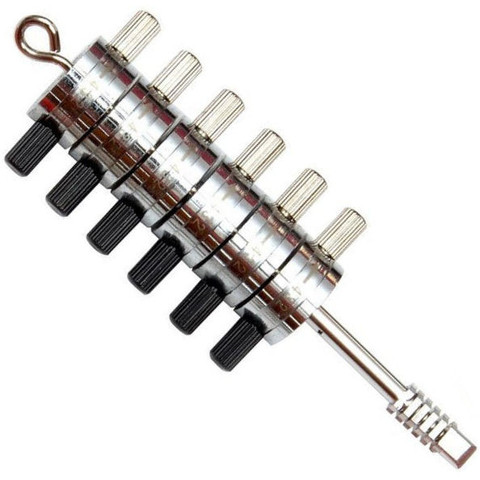 Everyone's talking about the new Ford Tibbie pick - now you can all have one
Note. This tool is highly engineered with a far greater quality of tip than previous Ford Tibbie Picks. Also due to its fairly delicate nature utmost care must be taken when using this tool as damage can result if too much pressure is applied to individual discs.
Not recommended for ignition locks.
Related Products