AIR FRESHENER WITH DVR RECORDING
Product Code:

AF-DVR

Availability:

In Stock

VAT Included

Delivery just £6 or FREE for orders over £100
AIR FRESHENER WITH DVR RECORDING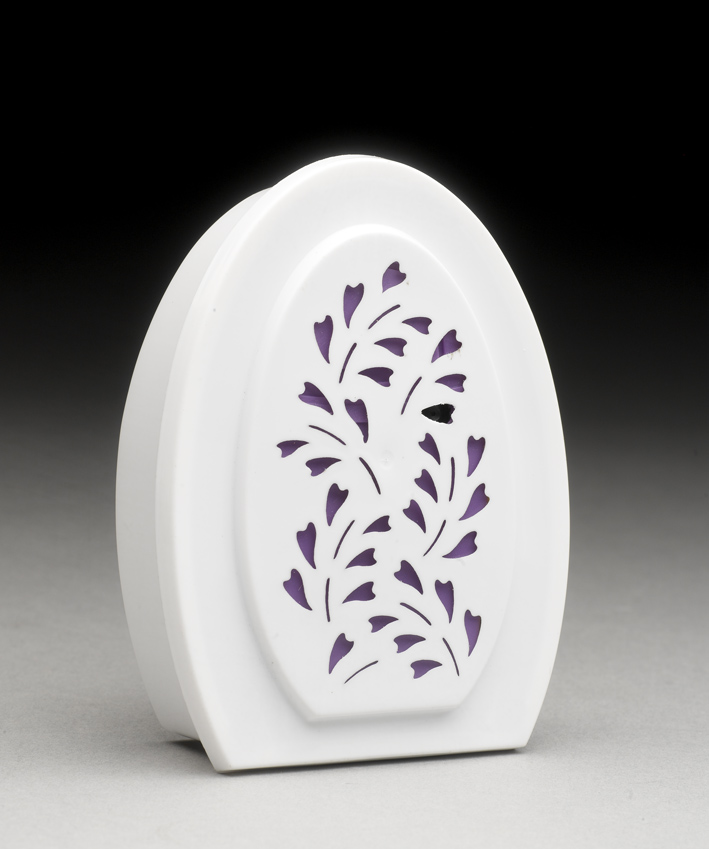 This DVR Recording Air Freshener complements our other Covert Air Fresheners versions ( Wi-fi /3G )
Air Freshener has a totally hidden colour camera with Audio and time / date stamp . The recording can be either continuous
or on motion detection
it can be programmed to be all in one Video / Audio recording or photo taking with time / date for evidence if required
The built in re-chargeable lithium battery will power the camera and DVR for about 10 hours on continuous recording
when used on motion activated mode up to 12 hours ( stand bye time 3 weeks


WHY USE MOTION ACTIVATED RECORDING
By default, the Air Freshener spy cam is ready to record when triggered by movement in front of the camera lens. The pinhole camera provides a 62 degree field-of-view and triggered without indication to the perpetrator. Each movement triggers the camera to record for 10 minutes and then save the video file to the Air Freshener's internal memory. Once movement is detected again, a separate video file is created and this cycle will continue until the memory is full.


It is supplied with a Remote key fob for ease of operation
The Camera has a HD resolution of 1920x1080
1.2 Remote Control Functions

NOTE:
When using the remote control, aim at the front of the air freshener
.

Related Products