FULLY WORKING USB CHARGER WITH HIDDEN HIGH DEFINITION CAMERA
Product Code:

USB/APT

Availability:

In Stock

VAT Included

Delivery just £6 or FREE for orders over £100
FULLY WORKING USB CHARGER WITH HIDDEN HIGH DEFINITION CAMERA
It looks like a regular every day USB Adapter you plug into the wall but that is not what it is. This high grade covert video camera has a DVR and hidden camera built right into it with motion activation. Simple plug and play operation! After you insert an SD card, you simply plug it in to any working electrical outlet, and it instantly starts recording upon motion activation. Advanced model has built in camera and DVR with motion action and Audio.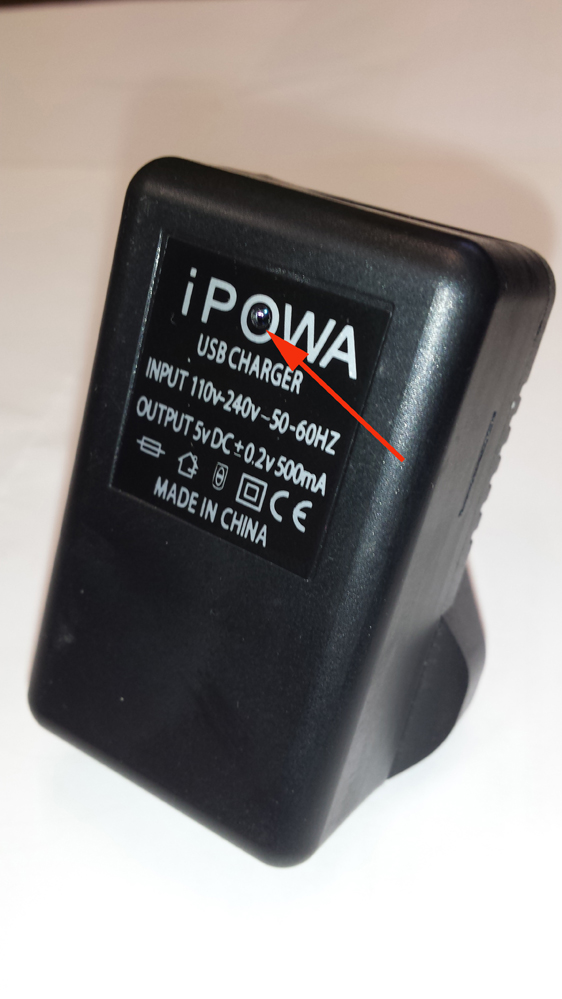 The Ultra Advanced Model has true High Definition and Time And Date Stamping. Since the unit plugs into the wall and is powered in this manner, there is no need to worry about battery drain since these units are powered through the normal electrical outlet. It just sits there and looks like a normal USB Adapter but only you know what it really is.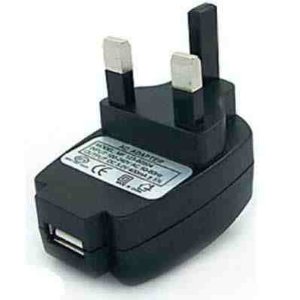 Amazing Features

• Looks exactly like a normal USB adapter
• Hides In plain sight
• Built in hidden DVR and camera
• Powered by outlet - no batteries needed!
• Amazing 720x480 resolution @ 30fps
• Takes up to a 132 GB SD card/ 64 Hours Recording time.
Specifications

• Image Sensor: 1/4" CMOS camera lens
• Resolution: 720x480 NTSC
• Focal Lens: 4.3mm
• Angle of View: 78 degrees
• Min LUX: 0.5LUX @ F2.0
• Recording Resolution: 720x480 @ 30fps
• Video Format: MPEG 4 AVI
• Recording Mode: Motion Detection
• Time Date Stamp: Yes
. includes Audio
• Memory Type: SD card
• PC Interface: Mini USB 2.0

• True High Definition
• Time And Date Stamping On All Videos
Includes
• USB Type adapter DVR
• 4GB micro SD card and supplied with SD card adapter
• for down loading recordingS direct thru the USB on a PC
Related Products